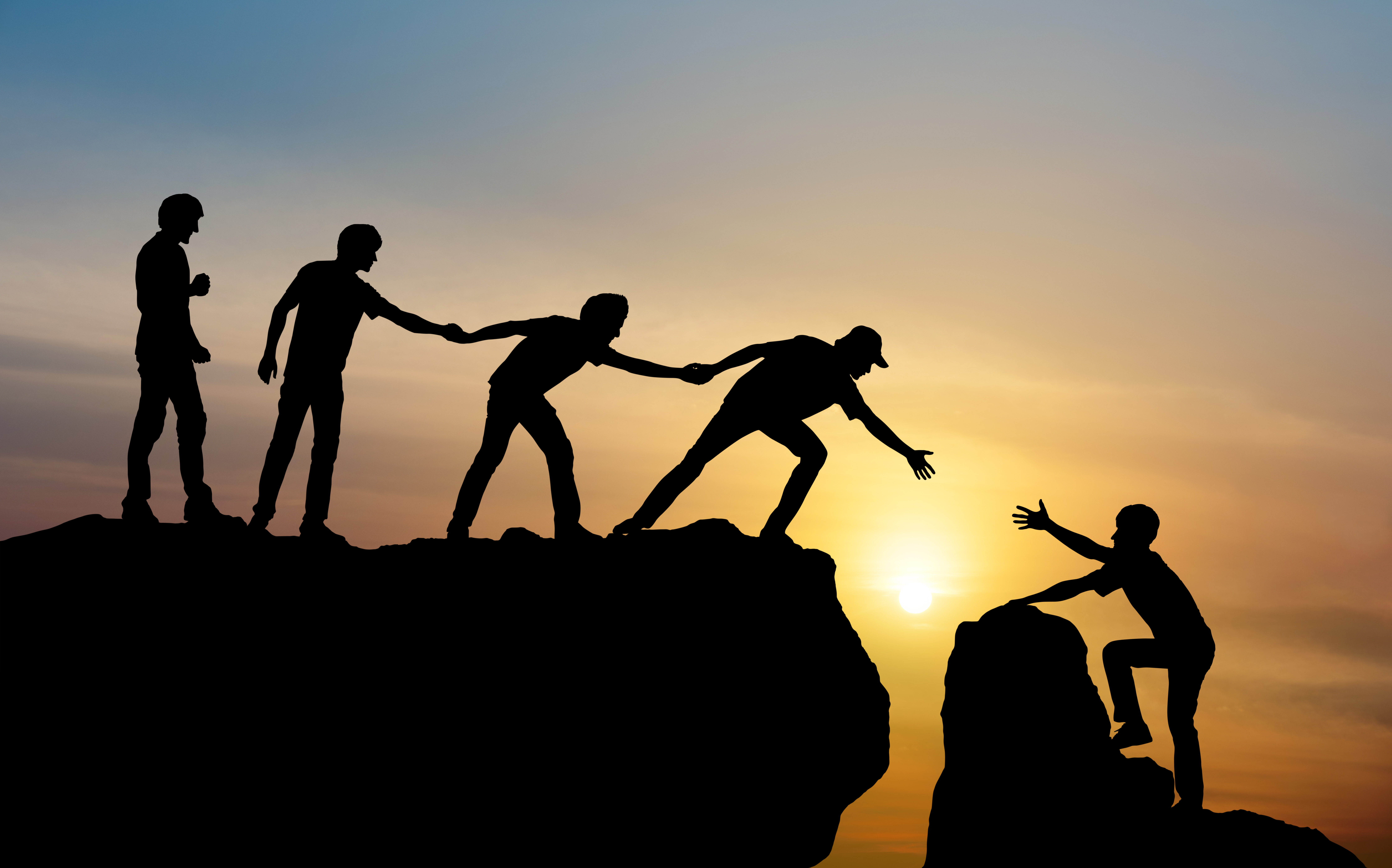 Become a Certified Professional Life Coach
My passion in creating this course was to give you everything you would need to start a thriving coaching practice now.
Think of it as coaching in a box.
You will learn professional life coaching skills in a fraction of the time other trainings take, at a fraction of the price they charge.
Receive all the tools you need to start your coaching practice.
Become a professional life coach in as few as 3 days or 2 weeks it's up to you.
What You Will Receive
*8 – 45-minute videos
*8 PowerPoints
*Life Coaching Core Skills Manual
*Master Level Coaching Demos
*Coaching Exercises and Forms
Your Course Instructor
Dr. Sylvia Hart Frejd, MCC, NBC-HWC
Founder and President
Flourish Wellbeing University

Learn from a Master Level Coach all that you need to become a Certified Professional Life Coach and start your coaching business now.